OUR PAGE IS UNDER CONSTRUCTION AS WE TRANSITION TO WHEATMORE MIDDLE SCHOOL. CHECK BACK FREQUENTLY FOR UPDATED INFORMATION AND OUR NEW SCHOOL IDENTITY!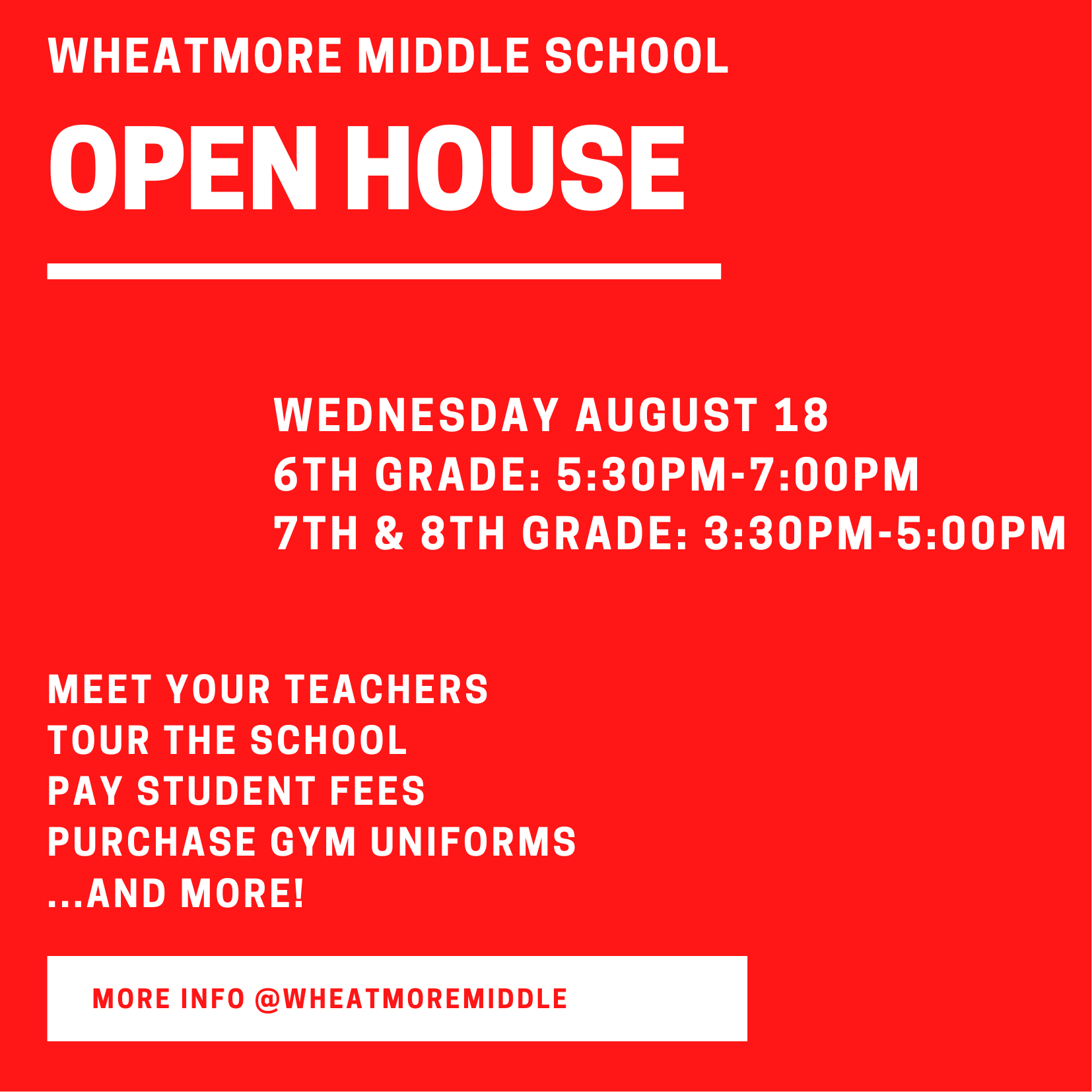 TECHNOLOGY/DEVICE RETURNS
All School-Owned devices (Chromebooks & Hot Spots) should be returned to the school as soon as possible. Please contact Mrs. Moser with any questions.
2020-2021 ATMS School Improvement Plan
The 2020-2021 ATMS School Improvement Plan has been updated and is available for you to access.
Remote Learning Resources
Click below to access RESOURCES FOR REMOTE LEARNING
Elective Department Newsletter
Click below to see the April 9th Elective Department Newsletter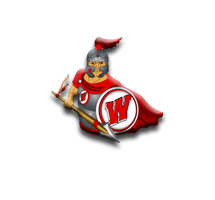 Mission:
Wheatmore Middle School students will be prepared for success in the 21st century. This will be accomplished by exposure to technology, hands-on learning process. The educational process will be designed to address the individual difference while focusing on the belief that all students are capable learners. Parent and community participation will have an important role in this process. All students will be educated in a safe and secure environment that promotes responsibility, self-esteem, and communication.
ATMS Youth Art Month Art Show